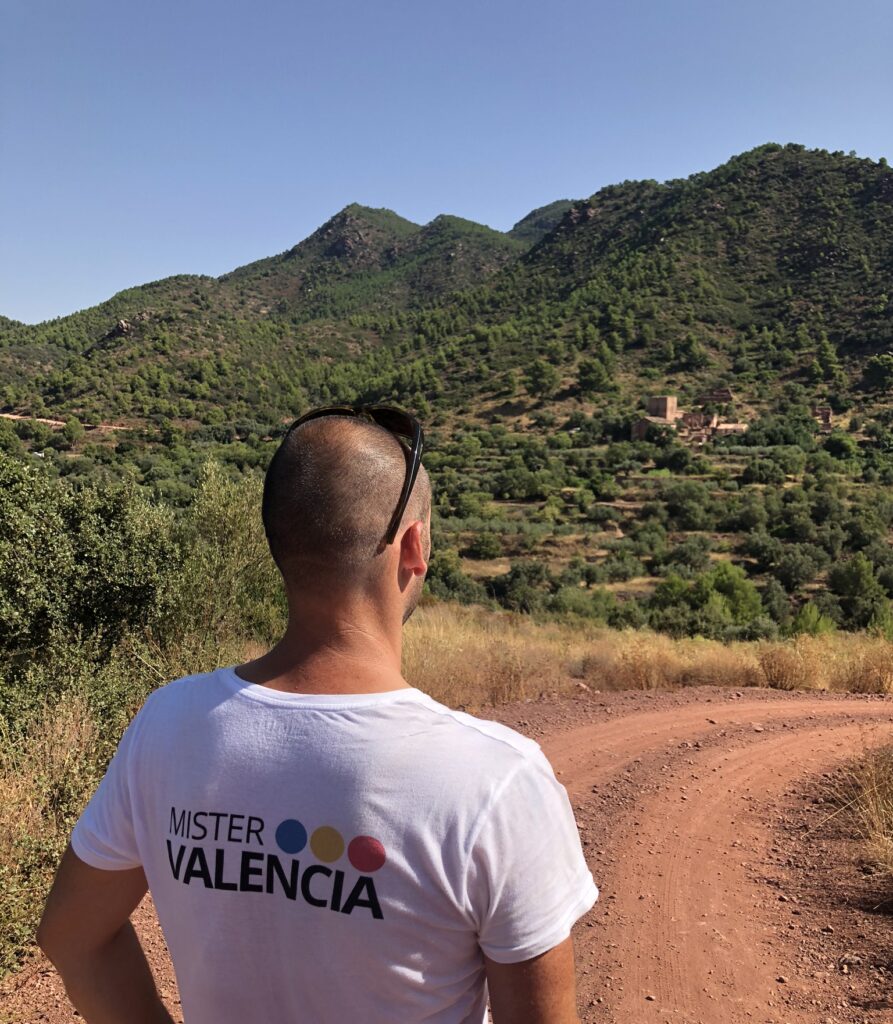 A unique hiking experience with Mister Valencia
We probably don't need to convince you any longer as to why hiking in the beautiful city and region of Valencia is an absolute must. Nevertheless, we would love to tell you why Mister Valencia is your perfect travel partner. Whether it comes to amazing…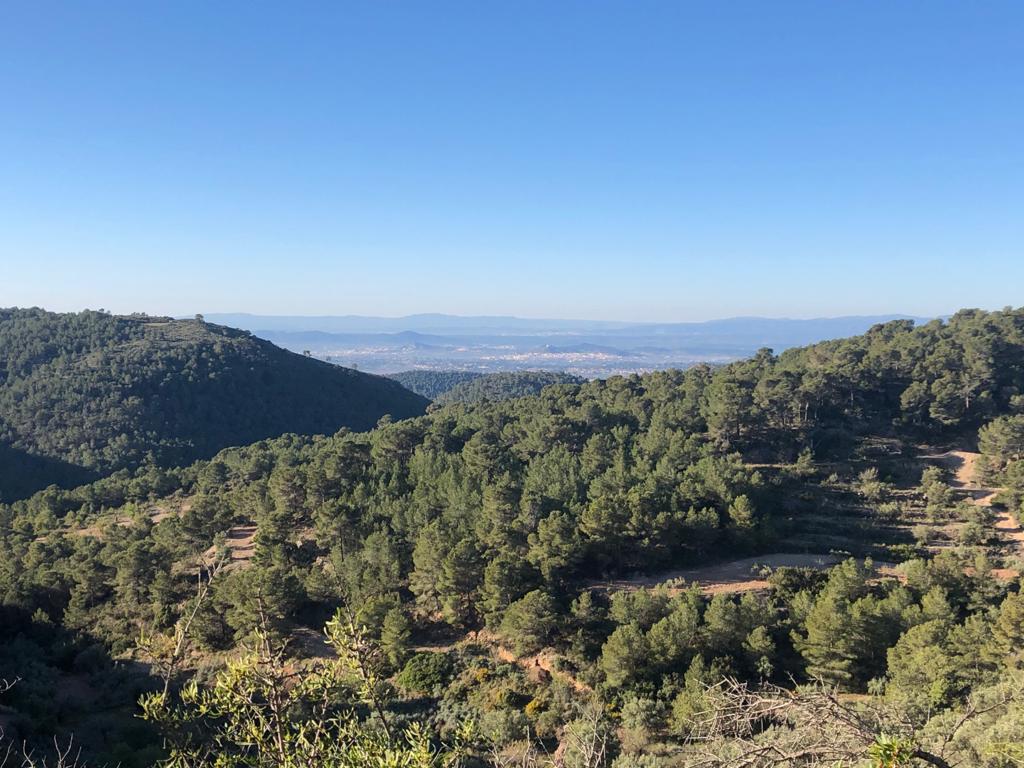 Hiking in the beautiful Valencian region, a must!
Only a few tourists know about the breathtaking countryside the region around the city of Valencia has to offer. Next to the living, historic city centre and the beautiful and relaxing Turiapark, you will find numerous hikingtrails through nature, across the mountains and along amazing…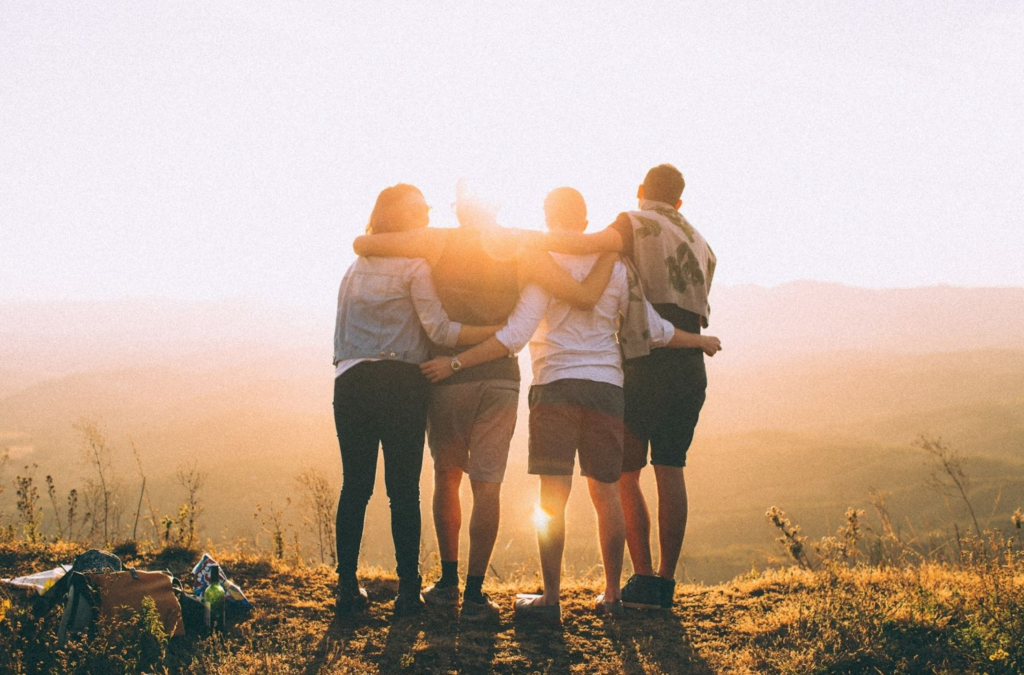 An active holiday: Walking Experience Valencia!
Feliz año nuevo! In other words, happy new year! We can't wait for a better year and of course your amazing trip to Valencia! Will you be joining our Walking Experience in 2021? Can't you wait to be able to travel again but do you…