Hockey & Spanish in Valencia

Valencia has it all: beautiful sports facilities, lovely beaches, a warm Mediterranean climate with 300 days of sunshine, good language schools and universities, tasty affordable restaurants, and a vibrant nightlife.
As true locals in Valencia, we help you with your accommodation, we place you in a local hockey team, arrange your Spanish lessons, and much more! So don't worry about your time abroad= just look forward to a fantastic time that's ahead of you in the most beautiful city in Spain!
Hockey in Valencia?
Great that you want to come to Valencia to play hockey! We would love to welcome you here to maintain and improve your current hockey skills for as long as you like – ranging from a few months to an entire season! It's up to you.
In order to find you the most suitable hockey team, we will of course take your age and current level into account. Next to that, we are in close contact with all four hockey clubs in Valencia so that we can always find a great spot for you.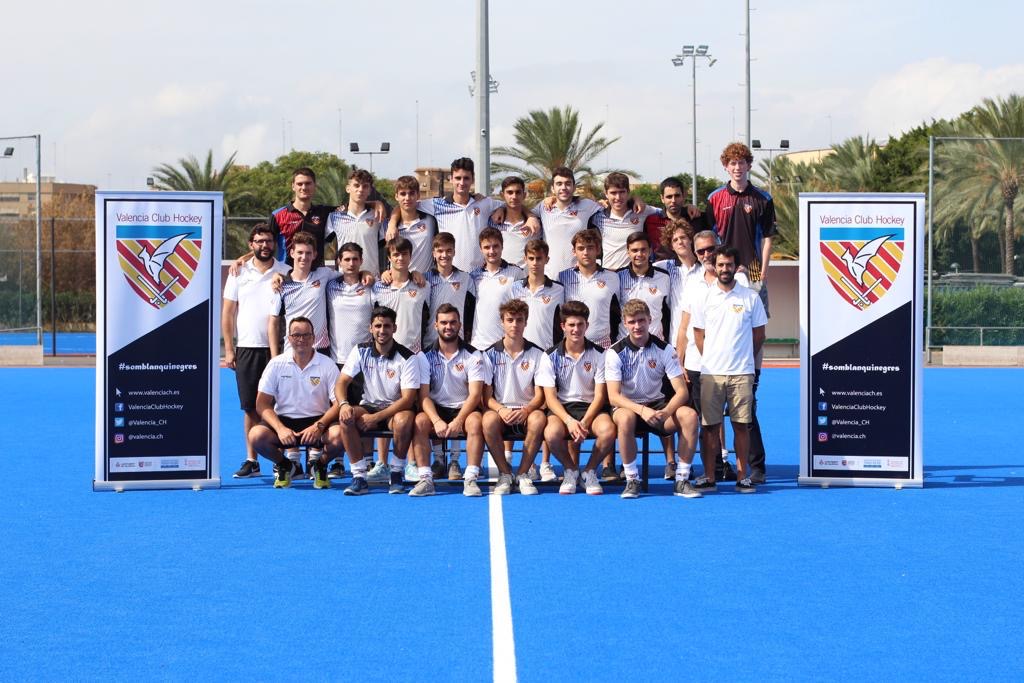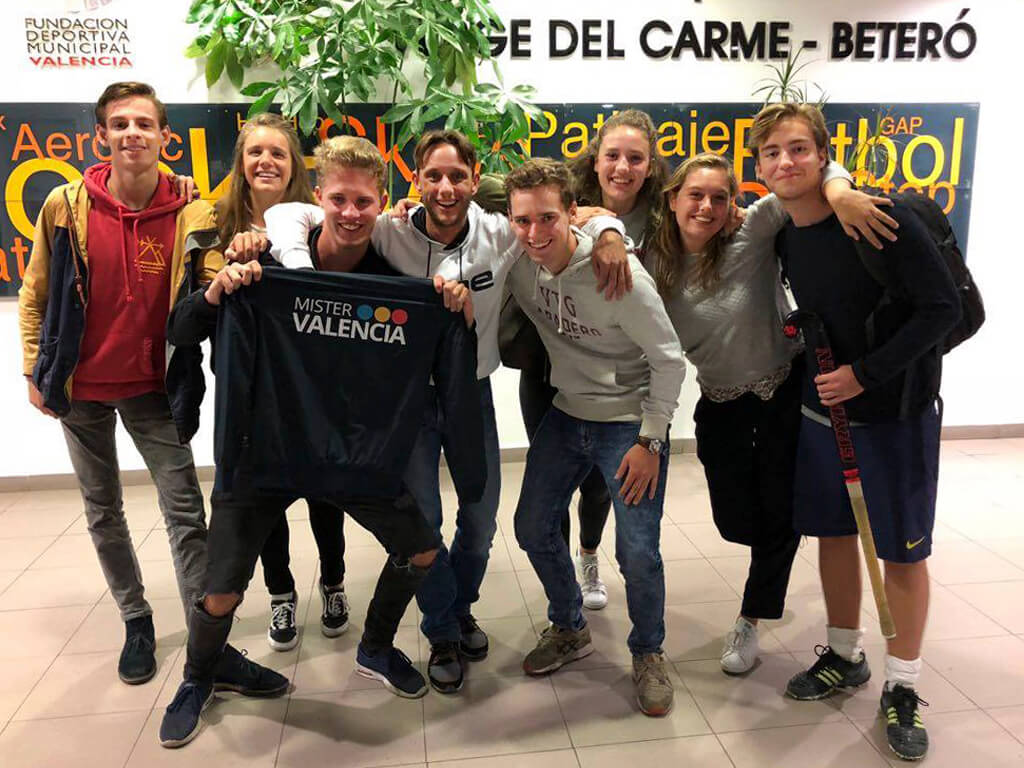 Ola! Want to learn Spanish in the sun?
If you really want to enjoy Valencia to the fullest we recommend doing a language course next to playing hockey.
With a basic level of Spanish, it is easier to get around. And because you also play in a Spanish hockey team, learning the language really helps to get connected with your team members.
All of the teachers we connect our students with are native speakers and accredited by Instituto Cervantes. We help you find a suitable Spanish language course so that you will pick it up or improve your existing level as fast as possible.

Live like a local
Valencia is not only a great city to play field hockey and to learn Spanish, but it is also a great city to live in. When you want to take part in the Study and Sports program of Mister Valencia, we will help you find a suitable place for you to stay. For example a shared apartment with three peers or hockey team members.
As Spain's 3rd city, Valencia has the allure of big cities like Barcelona and Madrid, however, getting around is much more easy and safe. A lot of people go around by bike to get to the old city center. And if you want to go to the beach, you just take the road through the most well-known park in Valencia, the Turia Park. This used to be a river bedding, and now is a colorful pleasant area to relax.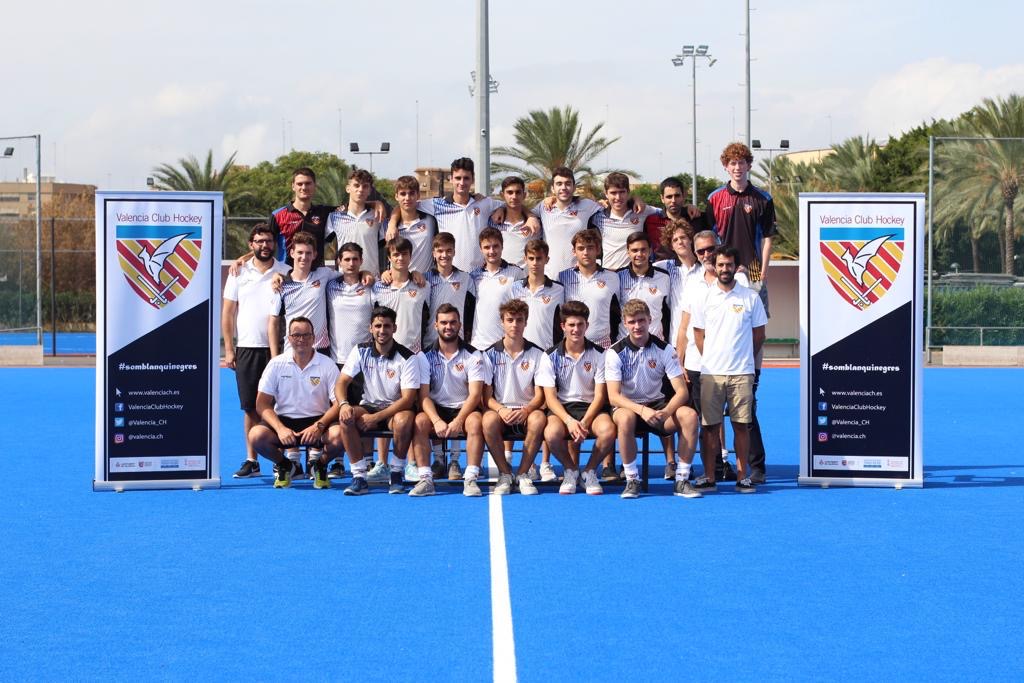 So what are you waiting for? Contact us and before you will know it, you're discovering the Spanish hockey culture and enjoying a unique life experience!
Like to receive more information?
Are you curious about how we could help you organize a great time for you in Valencia? Then, download the brochure and get in contact with us via the contact form below. 
A unique hiking experience with Mister Valencia
We probably don't need to convince you any longer as to why hiking in the beautiful city and region of Valencia is an absolute must. Nevertheless, we would love to tell you why Mister Valencia is your perfect travel partner. Whether it comes to amazing…
Hiking in the beautiful Valencian region, a must!
Only a few tourists know about the breathtaking countryside the region around the city of Valencia has to offer. Next to the living, historic city centre and the beautiful and relaxing Turiapark, you will find numerous hikingtrails through nature, across the mountains and along amazing…
An active holiday: Walking Experience Valencia!
Feliz año nuevo! In other words, happy new year! We can't wait for a better year and of course your amazing trip to Valencia! Will you be joining our Walking Experience in 2021? Can't you wait to be able to travel again but do you…