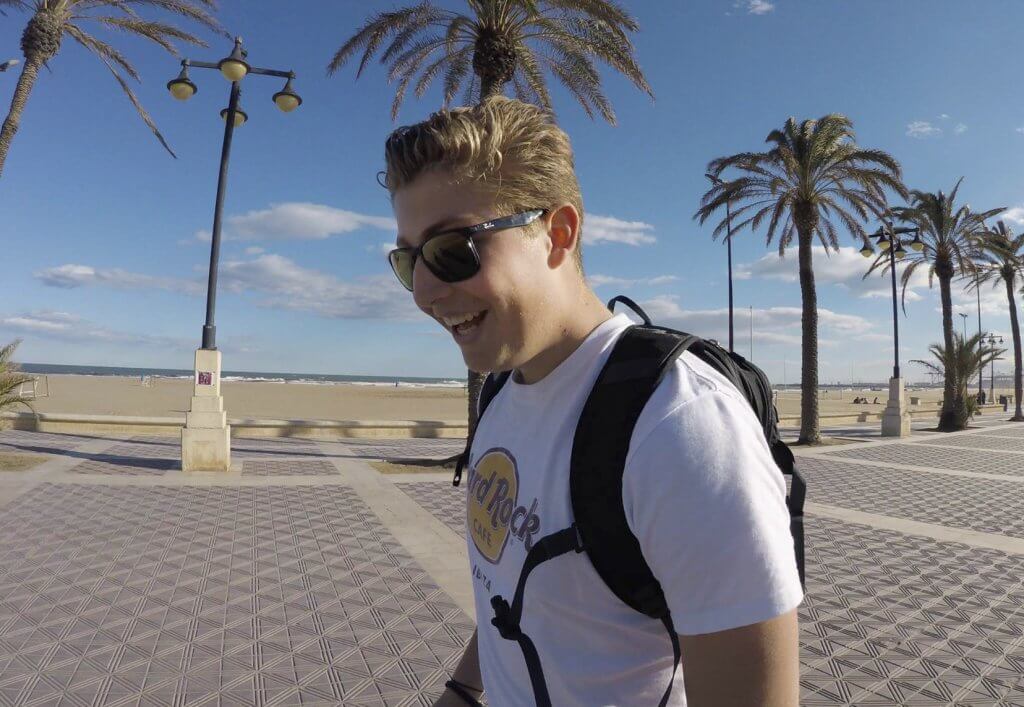 Gap year stay
Valencia has it all. Spain's third-largest city has a lower cost of living than its larger rivals Madrid and Barcelona while still offering plenty of entertaining things to do and see. It's got beautiful beaches, a warm Mediterranean climate, many restaurants and museums as well as a lively nightlife.
With all this, it's easy to see why it's a top destination for young people.
During your gap year stay you can live like a local, learn a new language, travel to other parts of Spain easily, make new friends, chill by the beach – and take home an experience worth remembering!
We'll help you settle in and are there if you need us.
We've been arranging gap year stay in Valencia since 2010 and can help you with housing, sports club membership, Spanish lessons and more!