Bye familiar hockey club Druten – Hola Spanish hockey competition in Valencia!
Leaving your comfortable and familiar surroundings behind for a few months by hopping on a plane to a new and unknown destination with only but a suitcase can be a very exciting outlook. What will the days look like over there? What can be expected of the city and the people? In this Q&A, we ask Jort how his life is in Valencia is like after moving here after his graduation.
Could you give us a short introduction about yourself?
Sure! I am Jort, 18 years old and live in the Land van Maas en Waal near Nijmegen. I have been playing hockey at Hockeyclub Druten since my childhood. A small and cozy family club.

What made you decide to go to Valencia with Mister Valencia?
I wanted to take a gap year anyway and learn a new language. It is important to keep learning. Being in the same place for a long time does not fit me personally and that is why I wanted to divide my gap year. I had the idea to go to Valencia because my father told me about it. I hadn't thought about playing hockey in the first place. I saw that language courses often only have half a day of classes and I knew that hockey in Valencia has always been a well-known name. When I started googling this, I quickly bumped into Mister Valencia. That's how the ball started rolling. So I bumped into Mister Valencia by accident and I am very happy with it!

Here I easily train 4 times a week … I've never been so physically fit!
How did you experience the weeks before your departure?
Everything was arranged within a week. It went very easily and quickly. I found my housing by myself since I already had contacts here, but Mister Valencia could also have provided me with a home. In the weeks before, I occasionally had a question and it was answered quickly and clearly. Everything went smoothly!
What was your first impression and how do you like it here?
First of all, it was very nice that there was someone who picked me up from the airport. I arrived in Valencia at midnight and my lessons at the language school already started the very next day. The city is very relaxed and super cheap. I quickly picked up a daily routine. Hockey here is very intensive. I am used to practicing twice a week, but here I train easily four times a week. It is very cool to experience that professionalism despite the level being the same as my level in the Netherlands. Heck, I have never been this physically fit!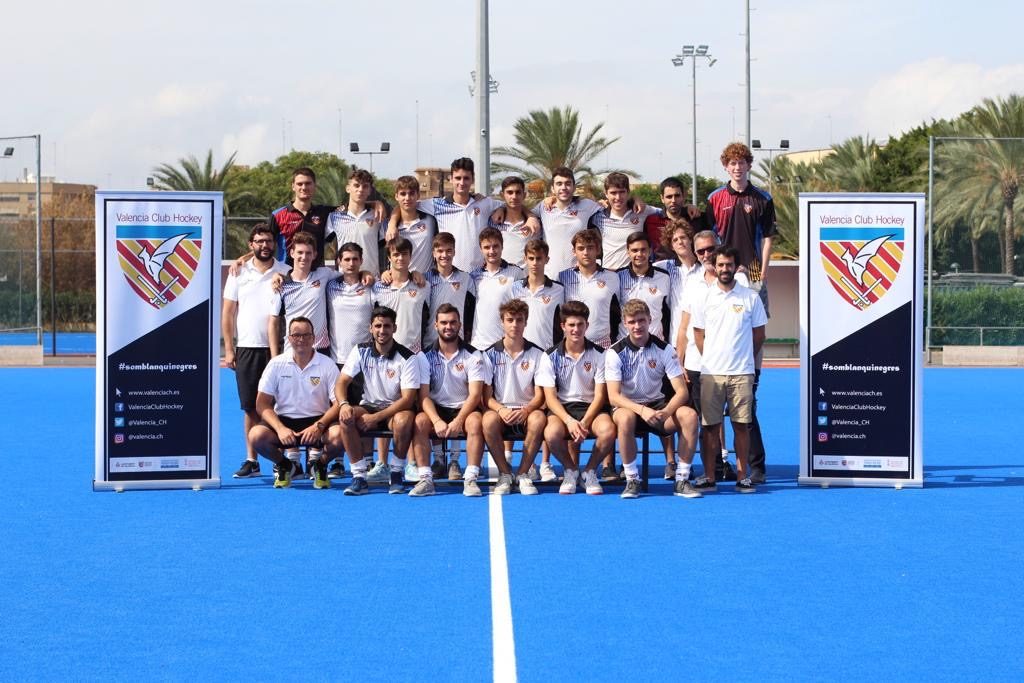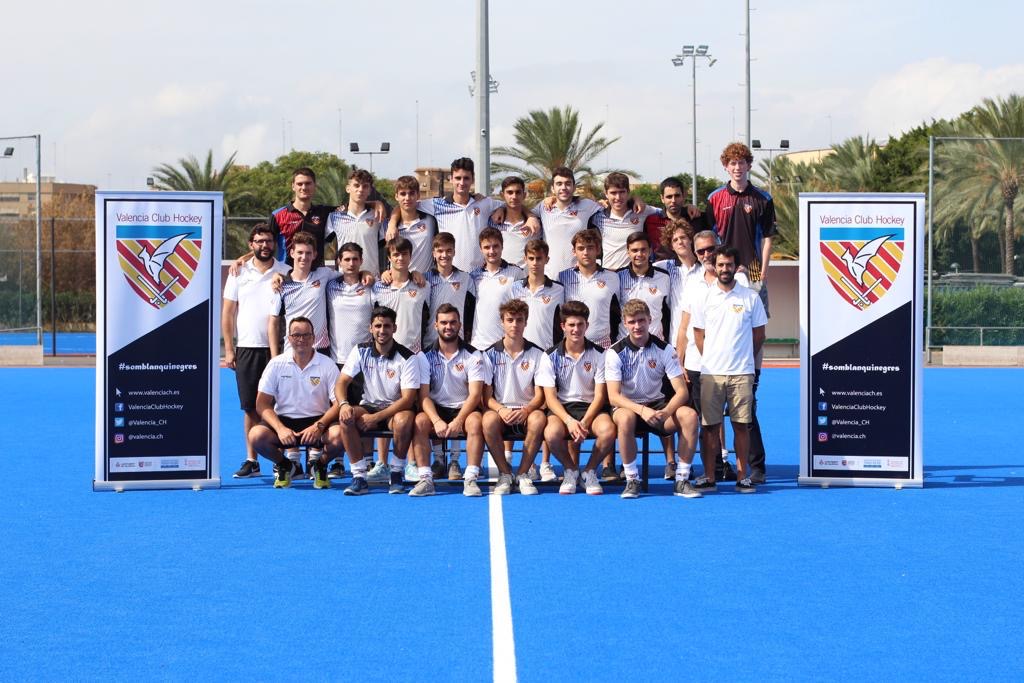 What does an average week look like for you?
I have language classes every day. Although during national holidays, we are off like the rest of the country. In addition, I often play hockey. In the Netherlands, I was used to having a fixed schedule. That is quite different here. There are fixed training days but sometimes the times suddenly change or they cancel it. The same applies to matches that are spontaneously rescheduled. You have to be flexible in that. After school, I like to have a siesta, listen to music or read something before I go to hockey training.
What do you miss the most from your home country and what will you miss about Valencia?
I miss the beers at the hockey club, haha! After the training or matches, everyone often goes home immediately. I do miss the social aspects of hockey as I have at home. I will miss discovering unknown parts of Valencia. Every day you discover a new street or square. I will also miss the training sessions and the hockey matches.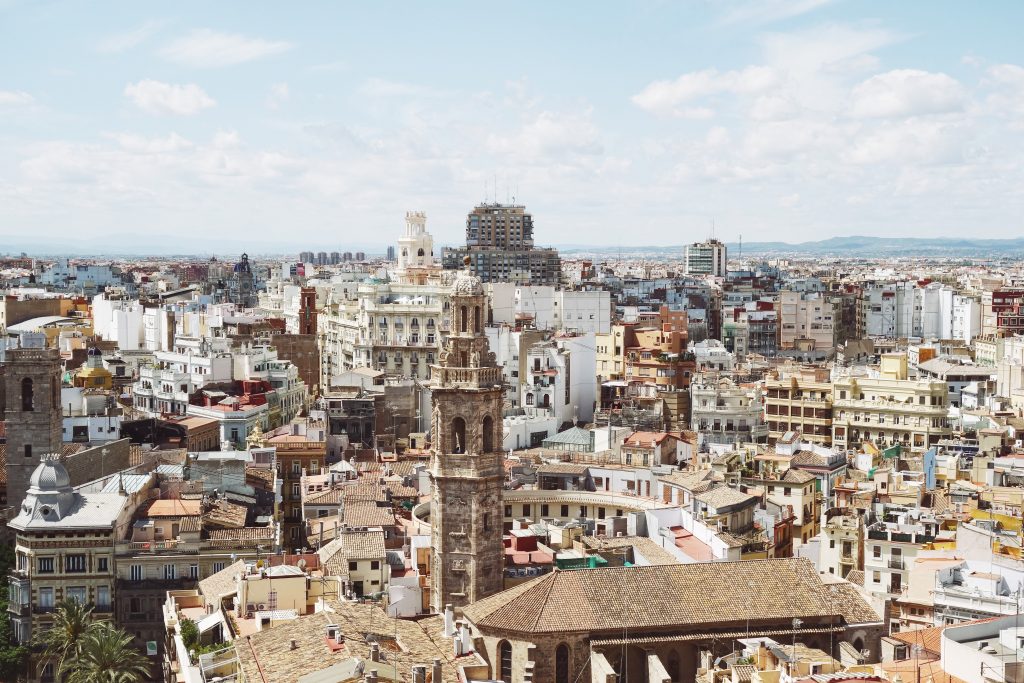 What is the ultimate highlight of your stay in Valencia?
There are actually several! But one stays with me forever. We had a match in Zaragoza. That is a six-hour drive in total. We went with the team on a big bus. Although we lost the game, it was an experience that I will always remember.
Last but not least, what would you advise others who are still hesitant going on this adventure?
Make sure you have reviewed your options. Don't be afraid that you have to go here for a year right away. The nice thing about Mister Valencia and the city of Valencia is that everything is tranquilo and flexible. One year can sound like a daunting amount of time, but you can also decide to go for just a few months. My gap year consists of two months in this beautiful city and after that, I will go do something else again. And if you decide that you want to stay longer, you can also just extend your stay. So no worries!
Does a combination of intensive sports and learning Spanish in Valencia sound interesting to you? Just contact us and we will help you enjoy Valencia in the best way possible!