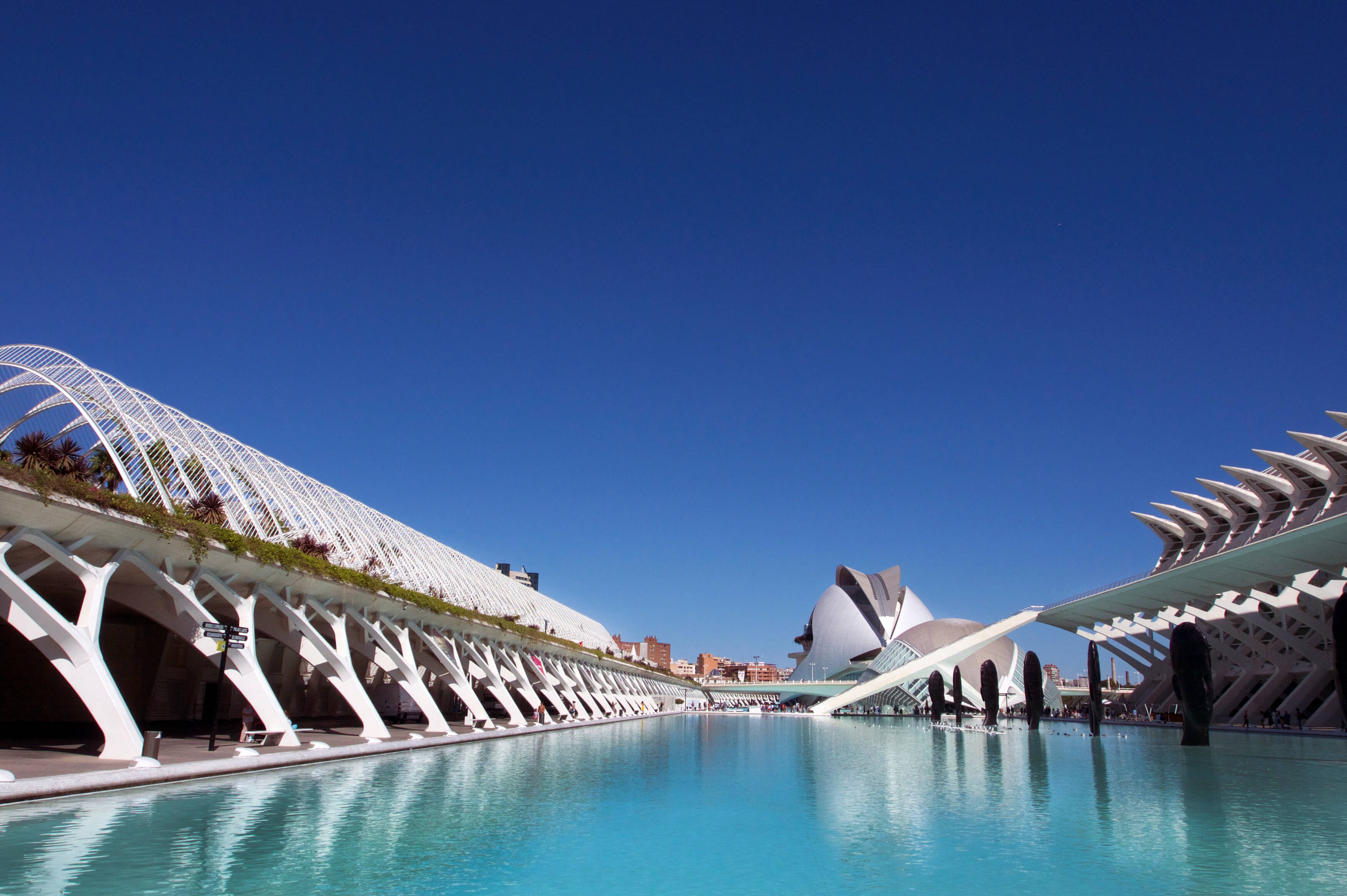 Discover Valencia through sports and culture
Mister Valencia lets you experience the real Valencia. We will guide you as your local friend. Because, isn't that the most fun? As your friend, we will take care of everything: from your place of stay and fun, sportive activities all the way to a language course. All we want for you, your friends, your colleagues or maybe even your team members is an unforgettable time in our favorite city!


Paella Cup

24 – 27 June 2021
Yearly international hockey tournament (6th edition)

Valencia Padel Experience

9 – 12 Sept 2021
International Padel Event + City Trip

Valencia Walking Experience

15 – 19 Sept 2021
Amazing hikes around Valencia + City Trip (covid-proof)

Turia Trophy | t.b.a.
International Soccer Event + City Trip

Valencia Marathon

5 December 2021
International Running event
Mister Valencia is a organisation created by a group of friends who met playing sports and who are passionate about sharing the rich culture and beauty of Valencia city. We all agree that travelling somewhere is so much better when you have a local friend to guide you. We wanted to create an organisation that would allow us to be that friend to fellow travellers looking to explore this amazing city.
Postponed: The Paella Cup
To be able to guarantee the safety of all contestants, we have postponed the Paella cup to 24-27 June 2021.
Plan your team-weekend early! The Paella Cup owes its success to the perfect blend of sport, cultural and social activities. For this sixth edition, teams from all over Europe will come to play on the same turf as Olympic finalists at one of Valencia's five-star hockey facilities and host of the World Hockey League (2016-17) and FIH Hockey Pro League (2019).
Registrations are open!
Learn more about the tournament's program and how you can customize your team's daily program.
We know you've got options, so what makes us different?