A field hockey sabbatical in the UK? Surely that's also possible somewhere else?
Leaving your comfortable and familiar surroundings behind for a few months by hopping on a plane to a new and unknown destination with only but a suitcase can be a very exciting outlook. What will the days look like over there? What can be expected of the city and the people? In this Q&A, we ask these questions to Rosa from Amsterdam!
Could you give us a short introduction about yourself?
Of course! My name is Rosa and I am 17 years old. I come from Amsterdam and I have been playing field hockey at Hockeyclub Hurley in MA1 (<18 yrs).
What made you decide to go to Valencia with Mister Valencia?
Well, I am only 17 years old, so I am a bit younger than most graduates. That is why I did not want to study immediately after graduating. Mostly, because of my age, I would miss out on a lot of things in my opinion. The social part of the first year of studying is quite important and I would like to make the most of it. That was the reason why I decided to do something else first.
Via my club, I found out that they were looking for hockey players in England. This did not really appeal to me at first, but I thought: "if it is possible in England, it might as well be possible to play field hockey somewhere else!"
After a short search on Google, I found out about Mister Valencia and I just sent out an email straight away.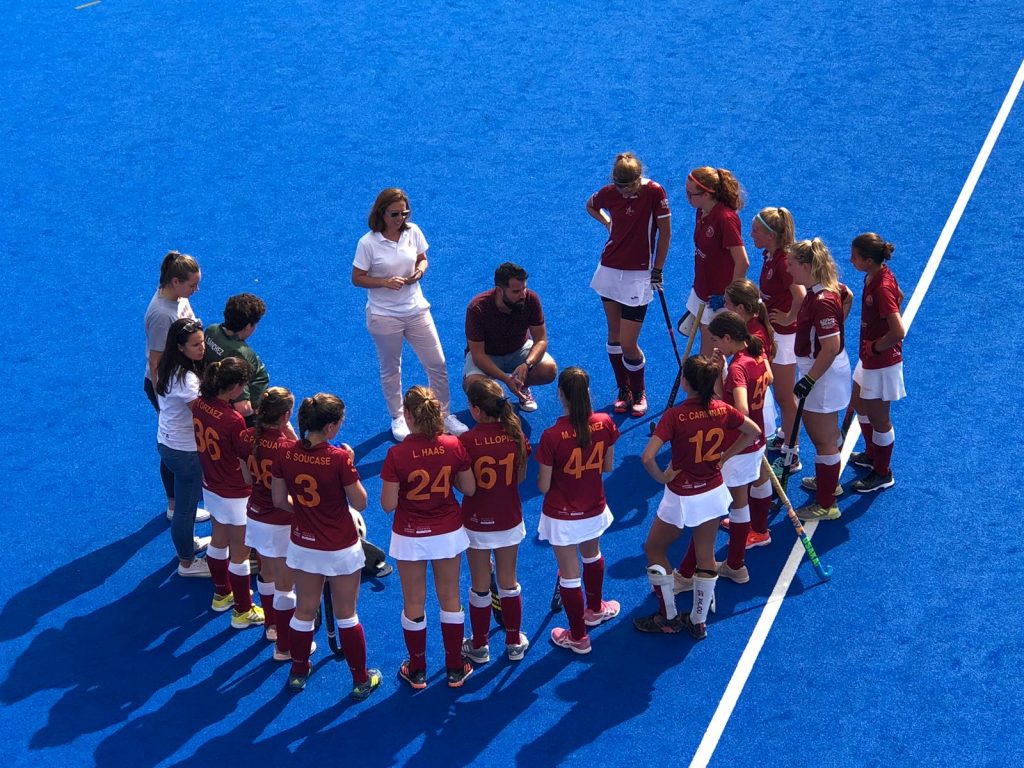 How did you experience the weeks before your departure?
The weeks before I left home were actually very relaxed. I didn't have a lot of nerves, because everything was very clear beforehand. It really helped that I could always ask the guys from Mister Valencia all the questions that I had.
What was your first impression and how do you like it here?
I arrived on a Sunday and my house is pretty far from the center. And over here, all the shops were closed. So I thought: Where did I end up?
But as soon as I got closer to the center, I quickly felt at home. The language school is on a top location in the middle of the center! The lessons are very intensive but you learn quickly. The hockey took some time getting used to. Some girls still arrive a minute before the training starts and that is quite different at home. Valencia still pleases me really well and this city has so much to offer and I have never been bored for a sec.

There is a lot of freedom here and everything is possible!
What does your average week look like?
Because I am under 18 I play with the youth team and with the ladies team of Valencia Club de Hockey. In the morning I go to school and after that, I often go for lunch with friends. At the end of the afternoon, I take my rest and do some homework and then train for two more hours. I am often back home at around 11 am. In the weekends there are one or two matches and I have time to do fun things.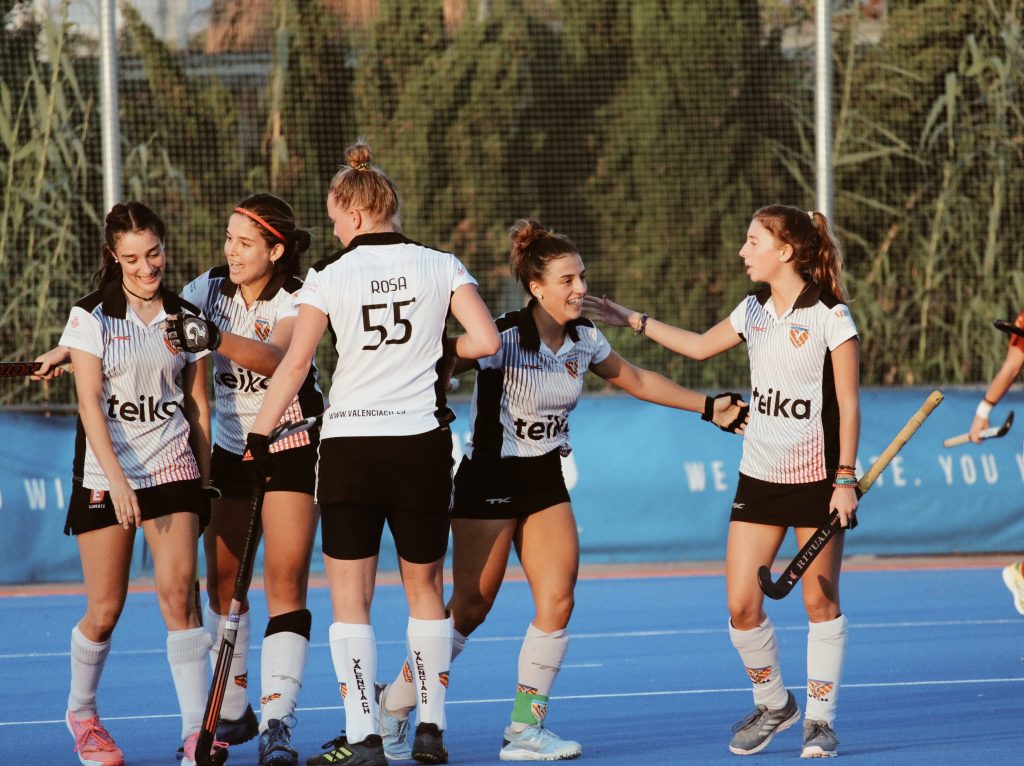 What do you miss the most from your home country and what will you miss about Valencia?
I actually don't miss a lot from home because I am so busy here. Of course, I miss family and friends but I just don't have enough time to think about it.
I do believe that when I'll go back home I am going to miss the friends that I made here. We spend a lot of time together and see each other almost every day. You experience many fun things together! So it will take some time getting used to that you no longer see them that regularly.
I will also miss the "Menus del día" and all the other delicious food.
What is the ultimate highlight of your stay in Valencia?
We had a tournament in Malaga for four days and we competed with the best teams of Spain. That was a very special experience. Our team had a clear goal together and we went for it! That was super fun to do!
Last but not least, what would you advise others who might be hesitant about going on this adventure?
JUST GO! You will be looked after super well and there is also good guidance. You will go on your own to another country but you are never really alone. There is a lot of freedom and everything is possible and negotiable!
Does a combination of intensive sports and learning Spanish in Valencia sound interesting to you? Just contact us and we will help you orientate!