No trip? No pay! Book safely and securely with Mister Valencia
We do not blame you for being hesitant about booking your well-deserved break, team trip, or long holiday during the corona crisis. We are doing everything we can to guarantee that you can safely book your trip with us, without having to worry about the costs. No trip? No pay! How this works? Let us tell you!
In the first six months of 2021, we have amazing events planned. In March, you can join our (international) Padel Experience, followed by a unique Walking Experience in the beautiful Valencia region and the Paella Cup hockey as well as the Turia Trophy football in June!
Unfortunately, during this pandemic we cannot control everything. In case the event is cancelled due to the coronacrisis, we provide you with two options. First of all, you can rebook to a different date for the same or one of our other events. The second option is a full refund.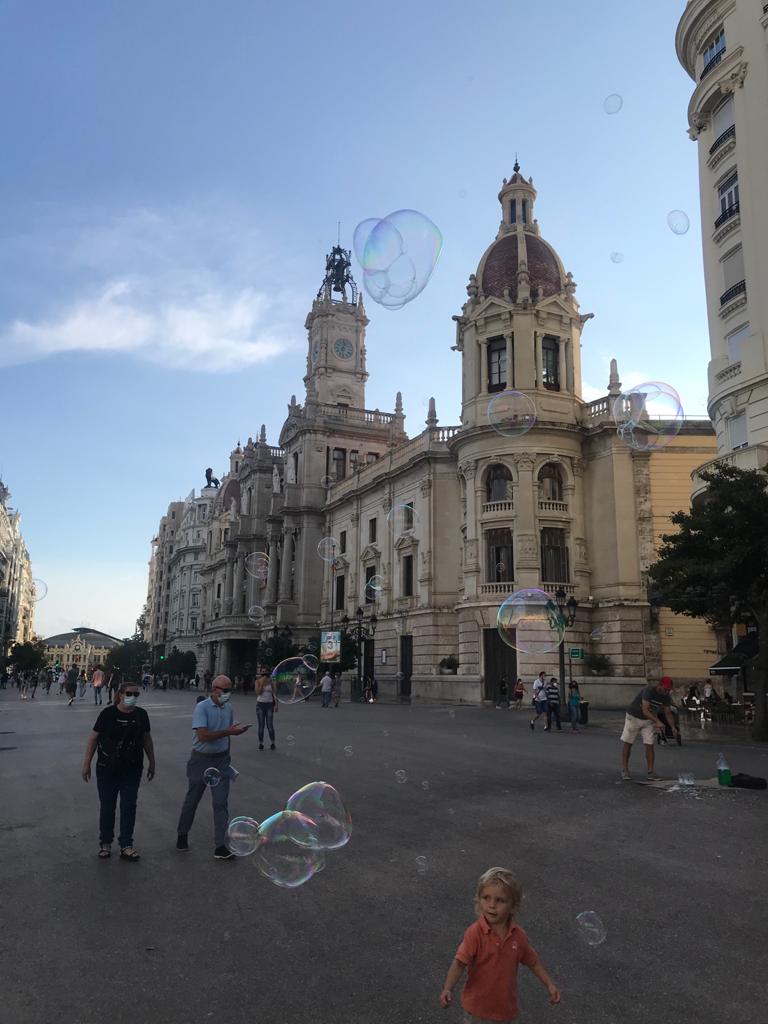 Another possibility is that your country has declared a negative travel advice for Spain, which means you will not be able to visit Valencia. As well as with the first scenario, we offer you the possibilities of rebooking or a full refund.
We are working very hard to organize the most amazing events for you. In addition to ourselves, our partners have all confidence that we will be relaxing in the Valencian sun in 2021! However, if we cannot, you now know you will have the possibility of rebooking or getting a full refund. In that way, we ensure you that booking with Mister Valencia is safe and secure. Are you already curious about the events? Check our event pages!
Would you like to know more about our events? Check our website!